Restorative Dentistry – Westfield, NJ
Giving You Functional, Pain-Free Teeth Again
Has one of your teeth been aching for a while now? Has a broken tooth made it hard to eat without discomfort? If so, Dr. Scheiner and Dr. Aryan offer multiple restorative dentistry services to repair your smile without compromising its appearance. With our team's vast experience and dedication to leading-edge dental technology, you can count on us to give you functional, pain-free teeth again. Call us today to set up your appointment for restorative dentistry in Westfield, NJ!
Why Choose High Tech Family Dentistry for Restorative Dentistry?
CEREC One-Visit Dental Crowns Available
Digital Dental Impressions – No Messy Putty!
Same-Day Emergency Dental Appointments
Tooth-Colored Fillings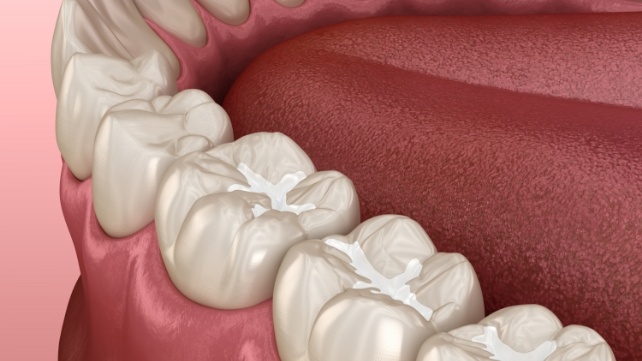 Unlike traditional metal fillings, which are instantly noticeable in your smile, tooth-colored fillings are made from composite resin, which we can shade to match the precise color of your enamel. The resin is also more malleable than metal, so we can mold it into smaller spaces, allowing us to preserve more of your natural tooth structure. You end up with stronger, more durable cavity repair with aesthetically pleasing results to boot!
Dental Crowns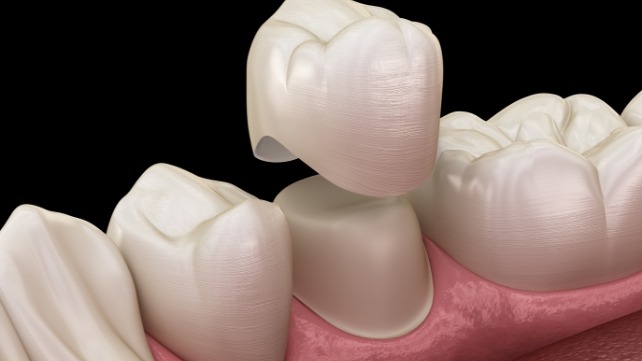 By placing a dental crown on a tooth, we can protect it from further damage while making it look and feel brand-new. A crown is essentially a cap that we can fit over the entire part of the tooth that has emerged past the gumline, also known as the crown of a tooth. Many dental offices still make their crowns from silver, gold, and other dark metals, but we offer porcelain crowns that can be tailored to blend in with your natural smile.
CEREC Same-Day Dental Crowns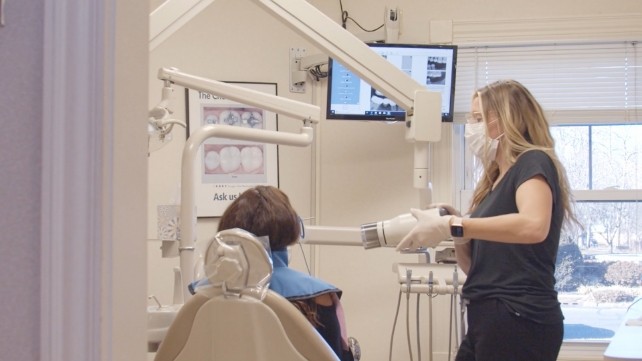 Convenience is one of our top priorities here at High Tech Family Dentistry. That's why we have invested in CEREC technology, which allows us to design, fabricate, and cement a porcelain restoration in a single visit to our dental office. After we take digital scans of your mouth, our computer generates a model of your crown, and our milling unit creates an exact replica of that model from a solid block of dental ceramic. The whole process usually takes less than two hours, and you don't need to worry about temporary fillings, more injections, or messy impressions.
Root Canal Therapy
If you have a pounding ache in one of your teeth, it could mean that bacteria have reached the inner chamber of your tooth and infected the nerve-filled tissue there, called the pulp. Luckily, our dentists can relieve the pain and save your tooth with root canal therapy. We'll numb your mouth, removed the diseased tissue from the tooth, and cap it with a dental crown for protection. Despite any horror stories you may have heard about root canals, our advanced techniques and technology make this procedure anything but scary!