Botox & Dermal Fillers – Westfield, NJ
We Can Beautify More Than Just Your Teeth
When you want to fix cosmetically flawed teeth, it's a no-brainer to visit the dentist. But did you know that some dentists can also get rid of wrinkles in your face? At High Tech Family Dentistry, Dr. Aryan can improve not just your smile, but also the area around it with Botox and dermal fillers in our Westfield, NJ dental office. With our team's extensive knowledge of facial anatomy, we can beautify more than just your teeth. If you're ready to look several years or even decades younger after just a few quick treatments, call us today to learn more about Botox and dermal fillers!
Why Choose High Tech Family Dentistry for Botox & Dermal Fillers?
Saturday & Evening Appointment Times
Quick Treatments That Easily Fit into Your Schedule
Low-Interest, In-House Financing Available
Botox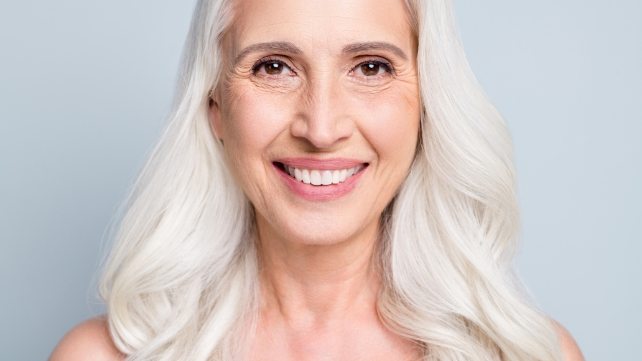 Botox can be injected into specific locations in the face to prevent involuntary muscle contractions that lead to wrinkles. Within a few days of your treatment, the skin in the area will smooth out, making you look much younger. In addition to the aesthetic improvements it can make, Botox can also relieve TMJ discomfort by calming overactive muscles in the face and jaw.
Dermal Fillers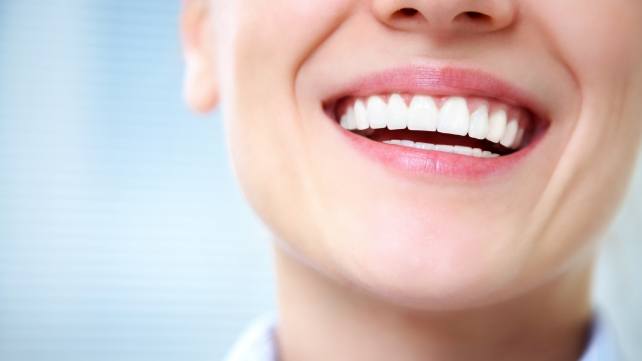 Like Botox, dermal fillers are injected into the face to eliminate wrinkles and smooth the skin. However, instead of inhibiting muscle movements, dermal fillers restore volume to your face by adding collagen, which is naturally lost as a person ages. When injected near crow's feet, frown lines, and other signs of aging, dermal fillers can give you a youthful glow that will make you feel more confident than ever before!