About Our Dental Office – Westfield, NJ
Premium Convenience for You and Your Family
Our team at High Tech Family Dentistry offers premium convenience to patients of all ages. With advanced dental technology designed to improve a patient's experience as well as superior dental services and exceptional customer care, we strive to make smiles healthy and beautiful. From checkups and cleanings to dental implant restoration and more, you and your family can expect nothing but the best from a team that is committed to providing optimal oral healthcare.
Customer Service is #1
No matter the reason for your visit, our dental team provides top-of-the-line customer service. You can rest easy knowing we'll remain by your side from the moment you arrive until the time you leave to go home. Whether it is questions or concerns you have about your oral health, we're here to provide understanding, clarity, and a stress-free experience.
All Ages Welcome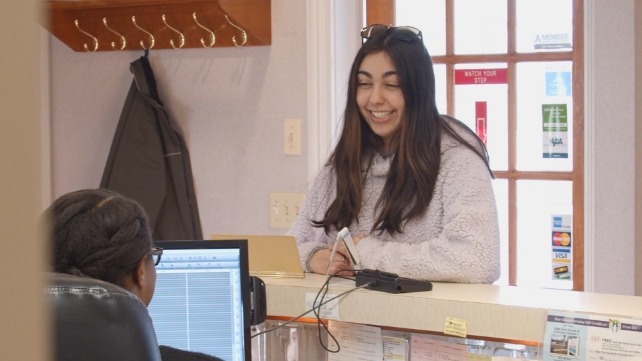 Led by Arthur Scheiner, High Tech Family Dentistry is a dental office created for a wide variety of patients. With advanced training in both family and cosmetic dental techniques, Dr. Scheiner is capable of providing each of his patients with the highest quality care in a warm, welcoming environment.
Evening & Saturday Appointments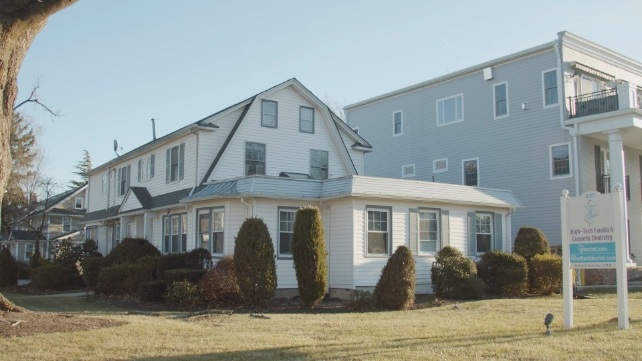 High Tech Family Dentistry is a family and cosmetic dental office conveniently located in the downtown area of Westfield, New Jersey. Not only does the dental office offer great parking, but it's also open on evenings and Saturdays, unlike other dental offices in the area.
Exceptional Cosmetic Dental Care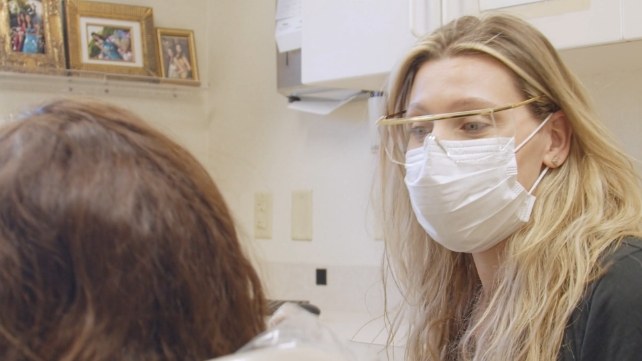 In addition to general dental services, such as teeth cleanings, digital X-rays, dental bridges, and gum disease treatment, High Tech Family Dentistry offers a wide range of cosmetic services. From teeth whitening and smile makeovers to cosmetic dental bonding and porcelain veneers, the dental office is uniquely qualified to treat patients with any dental concern.