Dental Insurance – Westfield, NJ
Making Dentistry Affordable for You
Making dental care attainable and affordable is important; however, if you have dental insurance, you can remain one step ahead in keeping your expenses down each time you visit our dental office. No matter your plan, we will work with you to establish ways to take advantage of your benefits. And because we are in-network with many PPO dental plans, we pre-negotiate many of our fees and services with the insurance carrier beforehand.
Understanding How Dental Insurance Works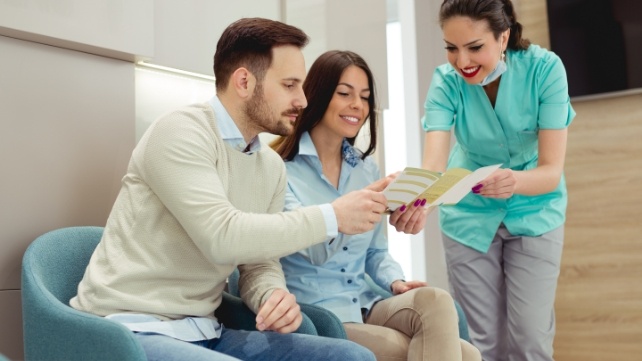 Preventive, restorative, and cosmetic are the three major types of dentistry that dental insurance companies discuss in every plan. When enrolling, you will discover that in return for your monthly premium, you'll likely receive preventive care that is fully or partially covered. Also, your insurance carrier may agree to pay a portion should you require it. Cosmetic dentistry, however, is typically not covered because it is deemed "non-essential." This is why our team will encourage you to use your plan to maximize your preventive services and minimize your risk for future oral health problems.
What Does My Dental Insurance Cover?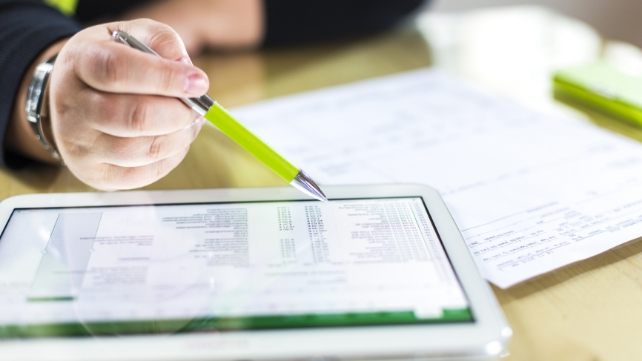 Until we have a chance to review your plan, we cannot know for sure exactly what is covered. The good news, however, is that most policies maintain a similar format when it comes to the breakdown of benefits, which looks something like the following:
80-100% preventive services
70-80% minor restorative services
50% major restorative services
Orthodontic coverage may be included, but it depends. You may be required to purchase a separate plan, and you'll need to review the terms to find out if certain stipulations apply, such as an age limit or type of braces allowed.
Our In-Network Dental Insurance Providers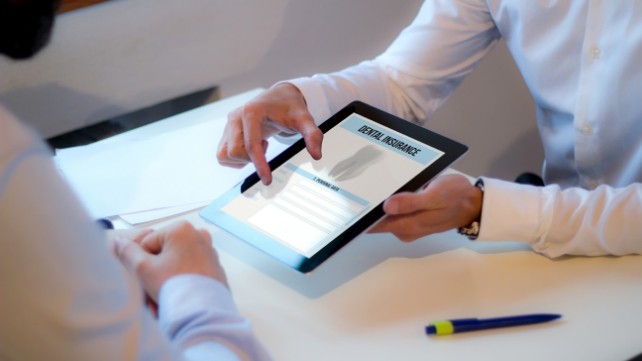 Currently, we are in-network with the following insurance providers:
Aetna
Anthem
Assurant
Cigna
Delta Dental
Guardian
Horizon BCBS
Humana
MetLife
Principal
If you do not see yours listed, call our dental office to ask! There's a good chance we can work with your plan and maximize your dental benefits!