Preventive Dentistry – Westfield, NJ
How We Keep Westfield Smiles Healthy
Technology has come a long way in the past few decades, especially in world of dentistry. Despite all of these advancements, one thing hasn't changed: the importance of visiting the dentist twice a year. Preventive dental care is the key to a healthy smile, and here at High Tech Family Dentistry, Dr. Scheiner and Dr. Aryan aim to help patients of all ages avoid problems that could jeopardize their oral health. Has it been more than six months since your last dental visit? If so, give us a call to schedule your next visit for preventive dentistry in Westfield, NJ!
Why Choose High Tech Family Dentistry for Preventive Dentistry?
We Offer Evening & Saturday Dental Appointments
In-Network with Most Dental Insurance Plans
State-of-the-Art Dental Technology for Added Comfort & Convenience
Dental Checkups & Teeth Cleanings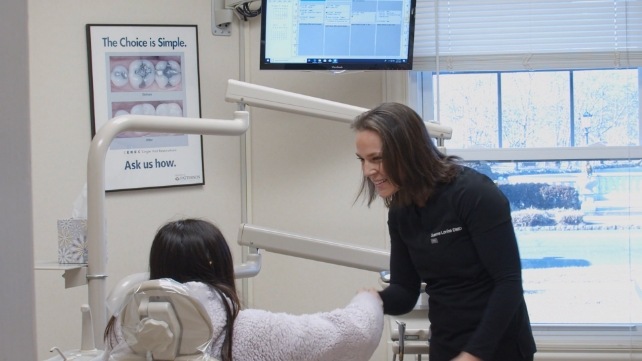 During your regular checkups, our dentists will closely examine each your teeth as well as your gums and any existing dental work, to ensure everything is in good condition. If we notice any problems, we can plan to treat them early on, before they cause pain and necessitate expensive, time-consuming procedures. Then, we perform a professional teeth cleaning, where we remove plaque and tartar, leaving your mouth looking great and feeling healthy.
Fluoride Treatments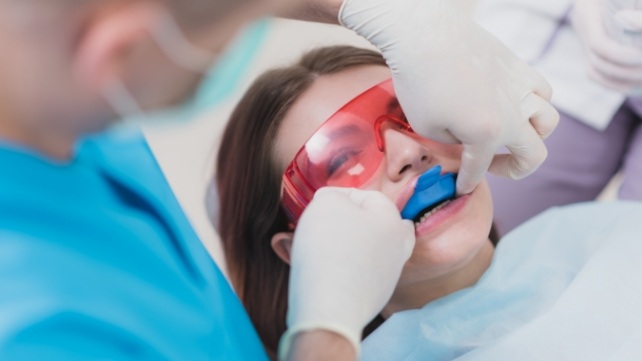 Most people get enough fluoride from their diet, drinking water, and oral care products, but some of our patients could benefit from a little more of this naturally-occurring mineral. So, after we've finished cleaning your teeth, we can apply a concentrated fluoride varnish, which will strengthen your tooth enamel and make it more cavity-resistant for months to come – most likely until your next cleaning.
Dental Sealants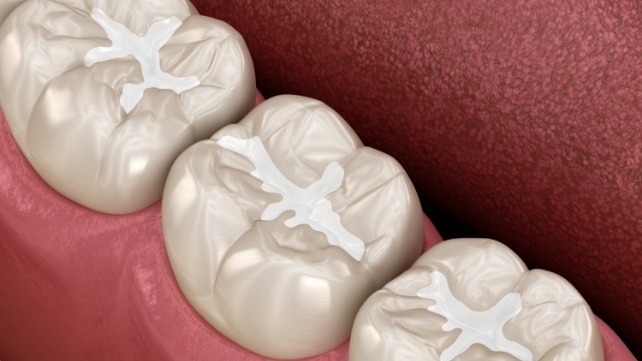 The teeth toward the back of the mouth, called molars, are most susceptible to cavities. They're often tricky to brush due to their location, and their deep grooves are often prime real estate for harmful bacteria that lead to decay. With dental sealants, we can create an invisible barrier over these teeth using a thin layer of plastic-like resin. It only takes a few minutes to apply sealants, but they can protect against cavities for up to a decade.
Custom Nightguards for Teeth Grinding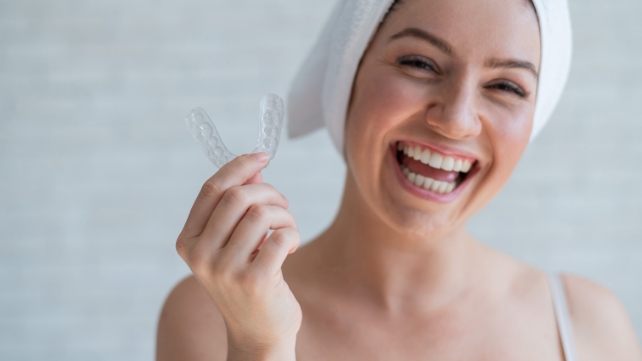 Are your teeth and jaws usually sore in the morning? Do you often start your day with a dull headache? If so, you might be grinding your teeth in your sleep without even knowing it. To protect your teeth from grinding-related wear and tear, our dentists can supply you with a custom-fit oral appliance called a nightguard. When you wear this comfortable device to bed, it separates your upper and lower arches to prevent your teeth from making dangerous contact during the night.
Oral Cancer Screenings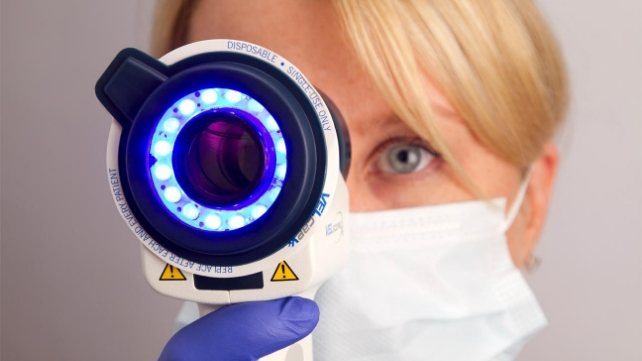 As part of your routine exams, we'll quickly but thoroughly check your tongue, lips, gums, and other tissues in your mouth and throat for signs of oral cancer. If we detect any suspicious patches, growths, or sores, we'll arrange for a biopsy so that you can receive the proper diagnosis and treatment right away. Oral cancer has a fairly high mortality rate, so early detection is crucial.