Children's Dentistry – Westfield, NJ
Helping Young Smiles Grow Up in Healthy Ways
Today's kids are growing up in a world filled with technology. The last thing we want is for your child to step into the dentist's office and feel like they've traveled backward in time, so that's why we stay up to date with the latest and greatest in dental technology and techniques at High Tech Family Dentistry. Dr. Scheiner and Dr. Aryan have plenty of experience helping young smiles grow up in healthy ways, and making sure your child feels comfortable during their visits. Contact us today if it's time to schedule your child's next dental appointment for children's dentistry in Westfield, NJ!
Why Choose High Tech Family Dentistry for Children's Dentistry?
Saturday & Evening Dental Appointment Times
In-Network with Many Leading PPO Dental Insurance Plans
Same-Day Appointments for Dental Emergencies
Children's Dental Checkups & Teeth Cleanings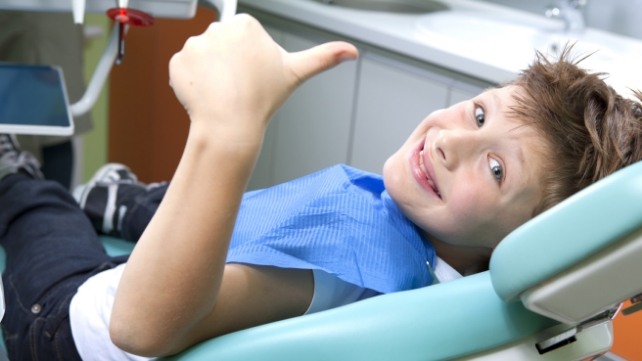 As soon as your son or daughter turns one year old, we recommend you start bringing them in for regular checkups every six months. With our safe digital X-rays, we can monitor how their smiles are developing and treat any issues we spot long before they become serious. As your child grows older, we'll begin adding professional teeth cleanings to these visits. We'll also teach them about at-home oral hygiene in fun, interesting ways.
Dental Sealants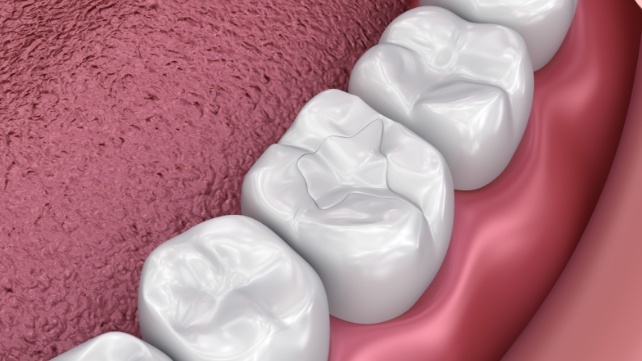 About 80% of cavities in kids develop on the chewing surfaces of their back teeth. Not only are these areas hard for little arms to reach (especially for someone who's still learning to brush and floss), but bacteria can all too easily gather in the deep pits in these surfaces. Thankfully, dental sealants can provide up to a decade of protection against decay. The treatment is quick and painless; we simply paint a thin, clear resin and harden it into place, forming a shield that blocks food particles and cavity-causing bacteria.
Fluoride Treatments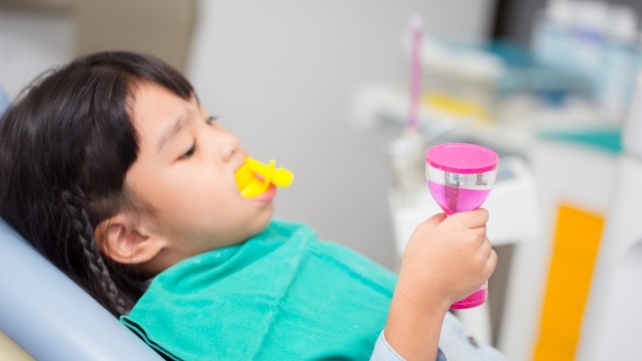 You can find fluoride in most toothpastes, mouthwashes, community drinking water, and even certain foods – which is great news for your little one's pearly whites! Decades' worth of studies has confirmed that regular fluoride exposure significantly reduces the risk of tooth decay in children. It can even strengthen their adult teeth long before they start emerging. If we determine that your child could benefit from some extra cavity protection, we can quickly apply a topical fluoride gel at their checkup.
Athletic Mouthguards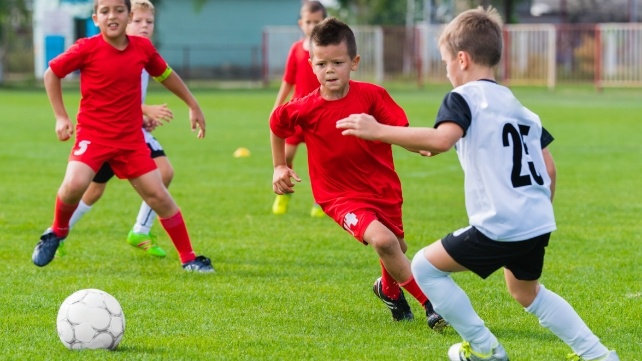 If you have a future sports star at home, then you already know the importance of wearing helmets, kneepads, and other protective gear. But your little one's smile is also at-risk for injury, so we highly recommend having our team create a custom athletic mouthguard. Unlike the "one-size-fits-all' guards you'll find in stores or online, these personalized appliances are designed with your child's comfort in mind. We use high-quality materials and exact impressions of their mouth to create a mouthguard that fits comfortably and offers enough flexibility to help your child easily communicate with their teammates on the field.