Emergency Dentistry – Westfield, NJ
Dental Pain Relief Right When You Need It
Has a terrible toothache been keeping you up at night? Did your tooth get broken or knocked out while tossing the pigskin with friends? Whatever the case may be, you need professional help from an emergency dentist immediately, and our team at High Tech Family Dentistry is just a phone call away! Our experienced dentists use the latest technology to relieve your pain quickly and effectively, and we're usually able to see emergency patients the same day they call. Don't wait; get in touch with us right away so we can save your smile with emergency dentistry in Westfield, NJ!
Why Choose High Tech Family Dentistry for Emergency Dentistry?
Same-Day Care for Emergency Dental Patients
Saturday & Evening Appointment Times
In-Network with Most Dental Insurance Plans
How We Treat Dental Emergencies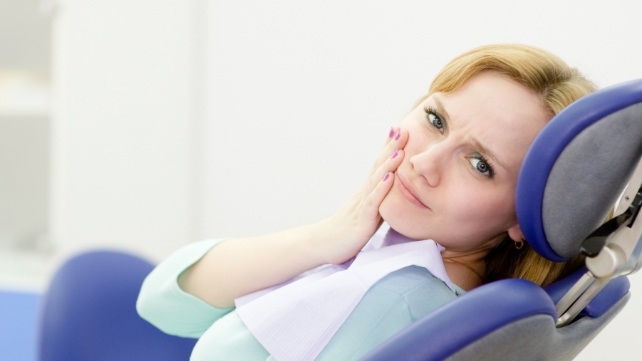 When a dental emergency strikes, it's hard not to feel anxious and overwhelmed. Take some deep breaths, try to remain calm, and call us as soon as you can. From there, we'll handle the situation by:
Scheduling your same-day appointment – We always keep some time in our schedule for emergency patients, so we'll work hard to get you seen right away. While we have you on the phone, we can give first-aid tips to reduce your discomfort in the meantime.
Performing an emergency evaluation – Once you arrive, Dr. Scheiner or Dr. Aryan will examine your mouth and relieve any immediate pain.
Creating a treatment plan – Our dentists recommend treatment based on what they find during their exam.
Healing your smile – After we've outlined what to expect with your treatment, including cost and timeline estimates, we'll get to work on repairing your smile right away.
The Most Common Dental Emergencies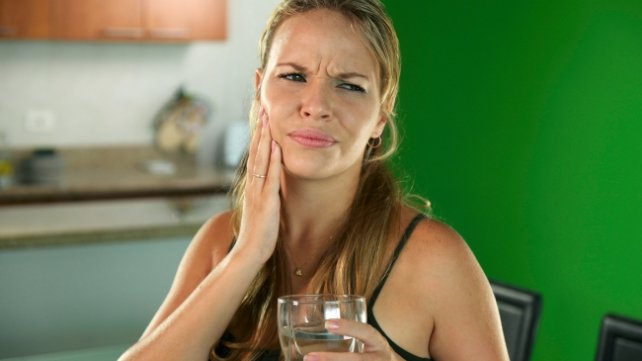 From sudden accidents to decay that has been steadily worsening, there are countless varieties of dental emergencies, all of which need prompt care. If you're unsure whether what you're dealing with counts as a "real" emergency, we urge you to call us just to be safe. Below, you'll find a list of some of the dental emergencies we see the most often here at High Tech Family Dentistry.
Understanding the Cost of Treating Dental Emergencies
Every dental emergency is different, so they all require different treatments. Naturally, this means we can't give you an accurate cost estimate for your care until our dentists have had the chance to look over your mouth and make treatment recommendations. Rest assured that our team will help you navigate your payment options and handle the paperwork on your behalf. In addition to offering low-interest financing, we're also in-network with many leading dental insurance providers.
Keys to Preventing Dental Emergencies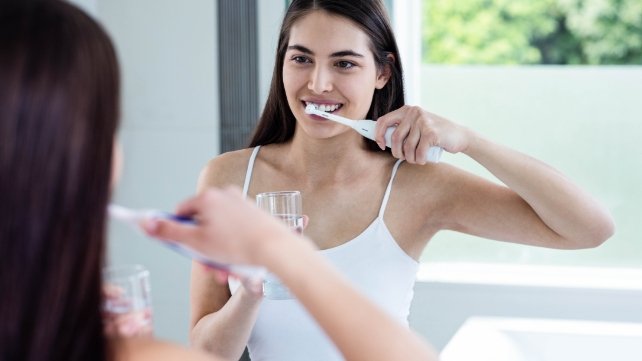 You can't always stop a dental emergency from happening, but you can greatly reduce your risk of damaging your smile by:
Visiting High Tech Family Dentistry every six months for a routine checkup and cleaning.
Brushing your teeth twice a day using fluoridated toothpaste.
Flossing once a day.
Wearing a mouthguard to protect your teeth from grinding and sports-related injuries.
Avoid bad habits that could break a tooth, such as eating ice, biting your fingernails, and chewing on pen caps.