Cosmetic Dentistry – Westfield, NJ
Achieve Your Perfect Smile at High Tech Family Dentistry
At High Tech Family Dentistry, we're always excited about the myriad of ways in which we can contribute to brightening your smile and enhancing your facial aesthetics. Our comprehensive cosmetic dentistry options are designed with your unique needs and desires in mind.
Why Choose High Tech Family Dentistry for Cosmetic Dentistry?
See Your Results Ahead of Time with Smile Vision
CEREC Dental Crowns Completed in One Visit
Appointments Available on Saturdays & in Evenings
Porcelain Veneers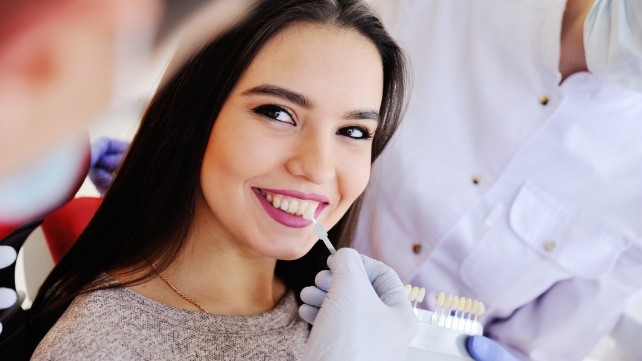 Treatment with veneers might sound simple, but the results they provide can be truly life-changing. Once we bond these thin porcelain shells over the fronts of your teeth, all of their aesthetic flaws – chips, cracks, discoloration, misshapen teeth, small gaps between teeth – instantly disappear. In as little as two visits to our dental office, we can completely transform your smile with veneers that are customized to look effortlessly natural. They're also strong enough to last for 10-15 years or longer.
Metal-Free Dental Restorations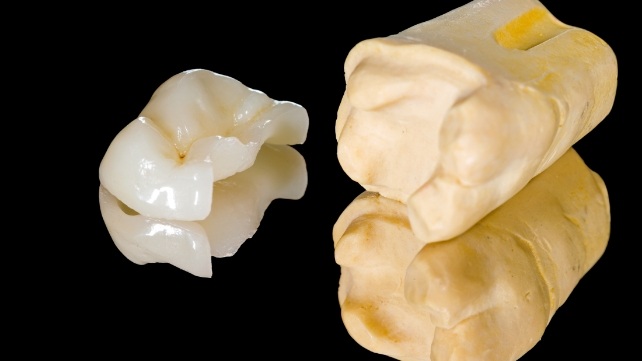 We can repair damaged or decayed teeth without sacrificing their appearance thanks to our metal-free dental restorations. Tooth-colored fillings can make small cavities basically disappear, and porcelain dental crowns restore your tooth's structure and function while seamlessly blending in with your other pearly whites. No one even has to know that your tooth was damaged in the first place! We even offer CEREC same-day crowns so that you can complete the treatment in a single appointment.
Cosmetic Dental Bonding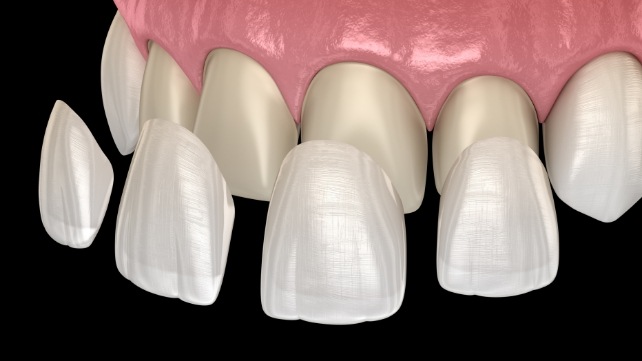 If you only have one or two little imperfections in your teeth, you might not need a crown or veneer. In this case, we can quickly and conservatively fix the issue with cosmetic dental bonding. Our dentists will color-match a small amount of composite resin to your enamel, artfully sculpt it onto your tooth to conceal the offending flaw, and harden the resin with an ultraviolet light. The whole process rarely takes more than an hour, and your results will look natural and can last for several years.
Professional Teeth Whitening: Illuminate Your Smile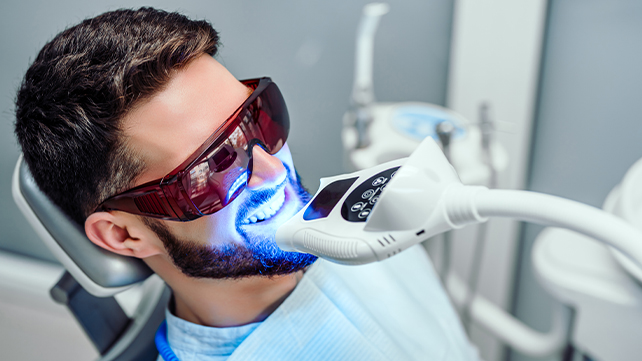 Tired of over-the-counter whitening products that don't live up to their promises? Our professional teeth whitening services offer a brilliant solution. Whether you choose our one-hour in-office whitening or take home a custom kit to brighten your smile at your pace, you're bound to see remarkable results without the sensitivity.
At High Tech Family Dentistry, your smile's brilliance and your facial aesthetics are our passion. We invite you to explore these cosmetic enhancements that promise not only a radiant smile but a newfound confidence that shines from within.
Don't hesitate to reach out and schedule your consultation to discover the perfect treatment options for you. Our team is here to guide you on a transformative journey to a captivating smile and a rejuvenated you.
To schedule your appointment, please call us today at LOCATIONPHONE.
Gum Recontouring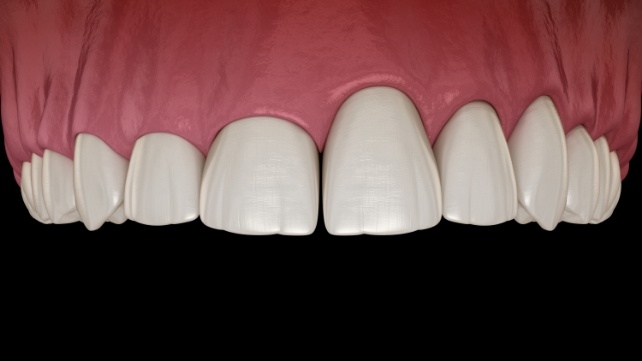 When you smile, are your gums more prominent than your teeth? This is called a "gummy smile," and it bothers many patients. Fortunately, our dentists can comfortably remove the excess gum tissue to reveal more of your previously hidden pearly whites, making your teeth look fuller and more even. Gum recontouring, also known as gummy smile correction, can usually be completed in a single visit, and the results are almost always permanent.
Smile Makeovers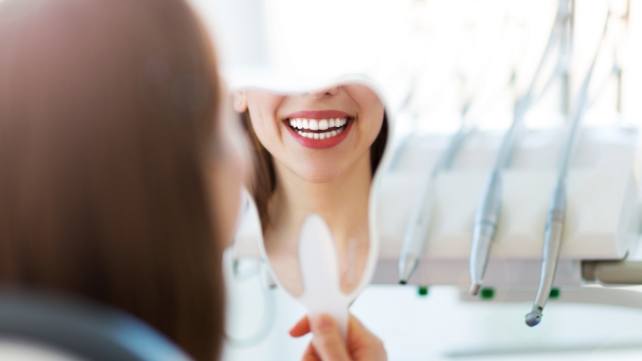 Is your smile suffering from multiple flaws that are keeping it from reaching its true potential? No matter how complex your grin's imperfections may be, a smile makeover might be the perfect solution. After our dentists ask you about the specific changes you wish to make, they can design a custom-tailored treatment plan, called a smile makeover, to meet your goals. Your smile makeover may contain several cosmetic and restorative procedures, such as veneers, whitening, and crowns, but once you're done, you'll have a healthy, attractive set of teeth you'll be eager to show off!
Smile Vision
We pride ourselves on using leading-edge dental technology here at High Tech Family Dentistry, and that's why we offer Smile Vision. With this system, we can take a picture of your teeth as they currently are, and digitally alter it to reflect how you'd look after getting veneers, teeth whitening, gum recontouring, or any of our cosmetic services. That way, you can preview your results and be absolutely sure that you're making the right choice for your smile.
Botox and Dermal Fillers: Beyond a Beautiful Smile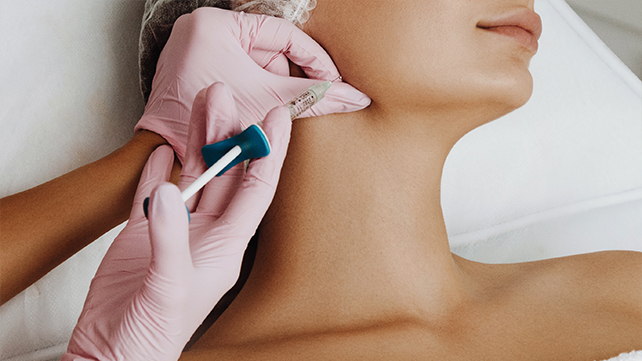 Did you know that a visit to our dental office could also address facial aesthetics? Dr. Aryan is skilled in administering Botox and dermal fillers, which are fantastic solutions to soften wrinkles and rejuvenate your face. Botox works by relaxing the muscles responsible for wrinkles, and is also an effective treatment for TMJ discomfort. On the other hand, dermal fillers restore lost volume by adding collagen to areas around the face, reducing the appearance of lines and wrinkles and giving you a youthful, confident glow.
Clear Aligners: Your Path to a Straighter Smile
Embrace the modern, convenient way to straighten your teeth without the hassle of traditional braces. Clear aligners are comfortable, virtually invisible, and custom-designed for your unique dental structure. The aligners gradually shift your teeth into desired positions, and the best part? You can preview your end results with our latest imagine technology before starting the treatment. We offer both Sure Smile and Invisalign® at our practice!