Experienced Dentist – Westfield, NJ
Get to Know
Aryan Roushanrouz, DDS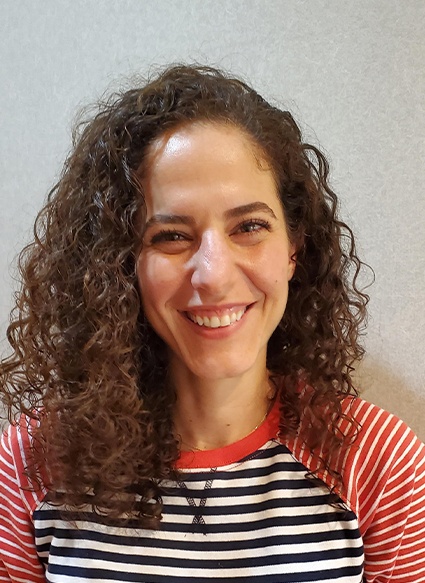 Dr. Aryan Roushanrouz's goal is to provide comprehensive care for her patients and to address the root cause of patient's dental concerns and not just the symptoms. She has committed to advancing her knowledge and training and being up to date with the latest technologies and procedures as to give her patients the best care she can provide. She cares about every patient's needs and well being and takes pride in how she treats every individual who sits in her chair.
Where Did You Study Dentistry?
Dr. Aryan Roushanrouz is a board-certified general dentist. She completed her Bachelor and Master of Science at Wayne State University and Her Doctor of Dental Surgery degree at University of Michigan where she graduated one of the top in her class and received a number of awards and recognitions.
Dental Affiliations
Dr. Aryan Roushanrouz is a member of the American Dental Association (ADA), the New Jersey Dental Association (NJDA), the Union County Dental Association (UCDA), the American Academy of Facial Esthetics (AAFE) and fully certified by the American Board of Laser Surgery.
Outside of the Dental Office, What Do You Like to Do?
In her free time Dr. Aryan Roushanrouz enjoys spending time with her family, kickboxing, doing yoga, biking, traveling and watching movies.